Globally the coronavirus cases increased 4 million and the virus has killed more than 282,000 people. Recently most of the Countries are showing strong signs of coronavirus recoveries, over 1.4 million people. There have been 100,000+ recorded recoveries in the last 2 days. While in some countries the newly diagnosed cases and deaths reported as usual. In the US there were nearly 80,000 deaths and more than 1.3 million confirmed coronavirus cases as on Sunday.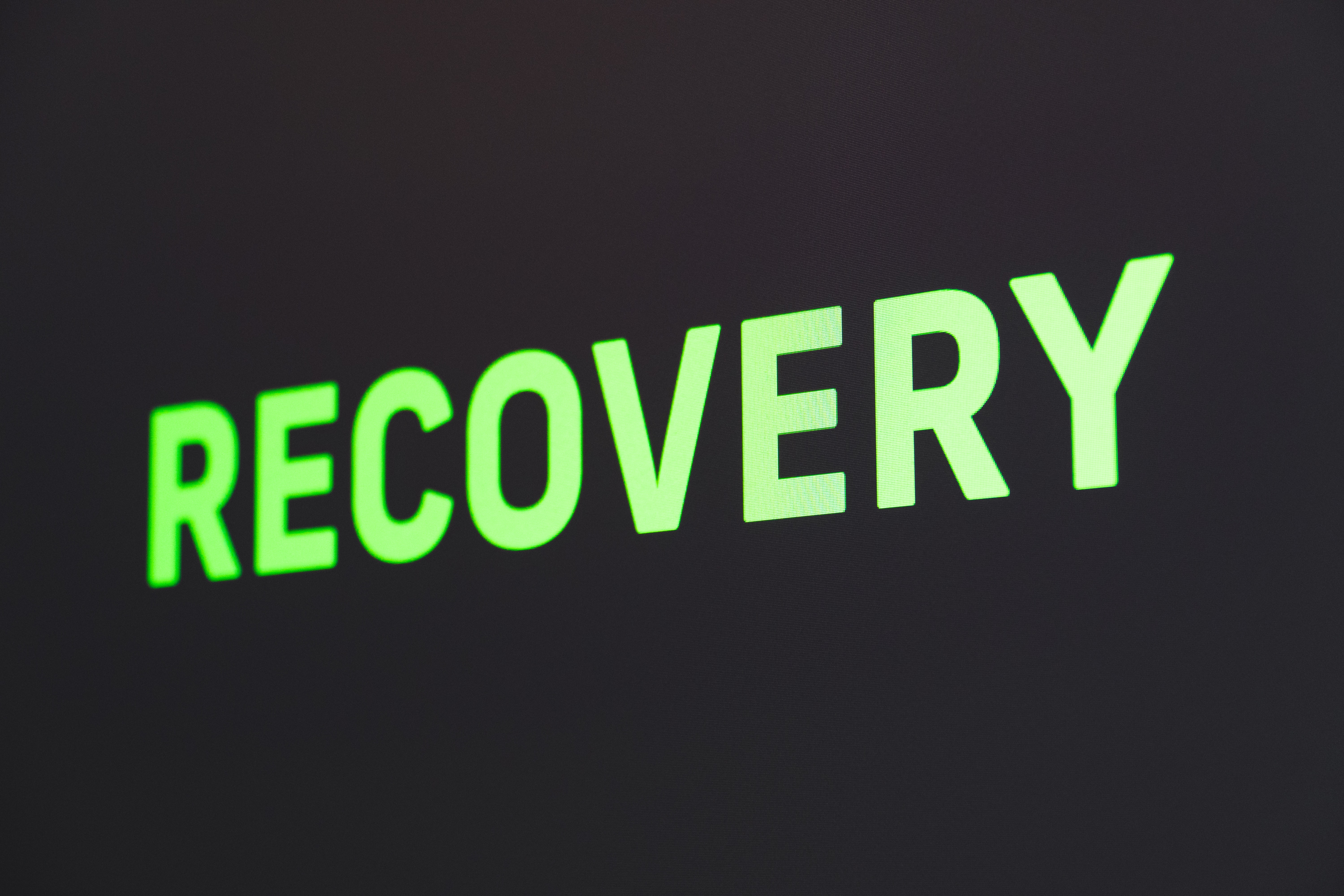 Australia and New Zealand are the main countries that have so far managed to subdue the deadly coronavirus pandemic. New Zealand has three new cases of Covid-19 on Sunday. The total number of confirmed and probable cases in this country is now 1497. The Ministry of Health also revealed that 92 per cent of all coronavirus cases have now recovered. Australia has had almost 7,000 confirmed coronavirus cases but 6,000 patients already recovered.


India is another country the recovery rate increases day by day. The number of people who have so far recovered in the country crossed 20,000 on Sunday, taking the recovery rate to over 31.2%.


In UAE a record number of 509 recoveries reported on Sunday, raising the total number of recoveries to 4804. Meanwhile, the new coronavirus cases surged to the highest number of 781 cases detected in a day for UAE.


Kenya has recorded the highest number of recoveries from coronavirus in a day after 32 people were discharged from various facilities. The total number of recoveries in the country now stands at 239.


In Hungary currently, there are 3,213 confirmed COVID-19 cases, but the number of active cases has been declining for five days in a row. In more positive news, 409 patients have so far recovered from the virus.

South Korea reports 35 more cases of new coronavirus, total now at 10,909. It was the first time that South Korea's daily infections were above 30 in about a month. Death toll stays the same at 256 and the number of recoveries rises by 22 to 9,632.


In Spain the daily coronavirus death is 143 down from 179 on Saturday, It is the lowest figure since March 18; just four days after the state of alarm and lockdown were announced. So far, a total of 224,390 confirmed cases of COVID-19 have been reported and 136,166 people have been cured.